Engineering
We offer joint Engineering Strength and Technical Support to all our customers.
The extraordinarily rapid pace of technical innovation requires a high level of engineering and technical knowledge to continually supply the necessary parts in order to develop and manufacture new products.
We offer a wide spectrum of consulting and management services to help balance your purchasing challenges. We have built our reputation on many successful projects, ranging widely in scale and scope. Our expertise is augmented by our vendor relationships, research and the practical experience of our engineer's best and fastest available technical solution. This is just another facet of our service.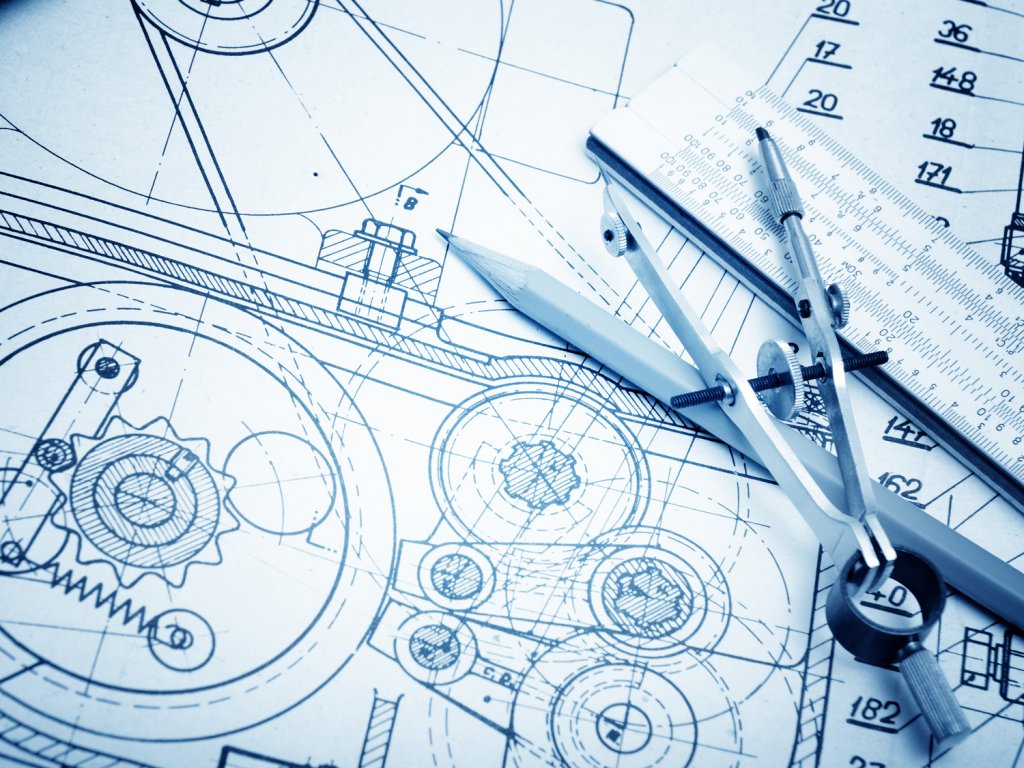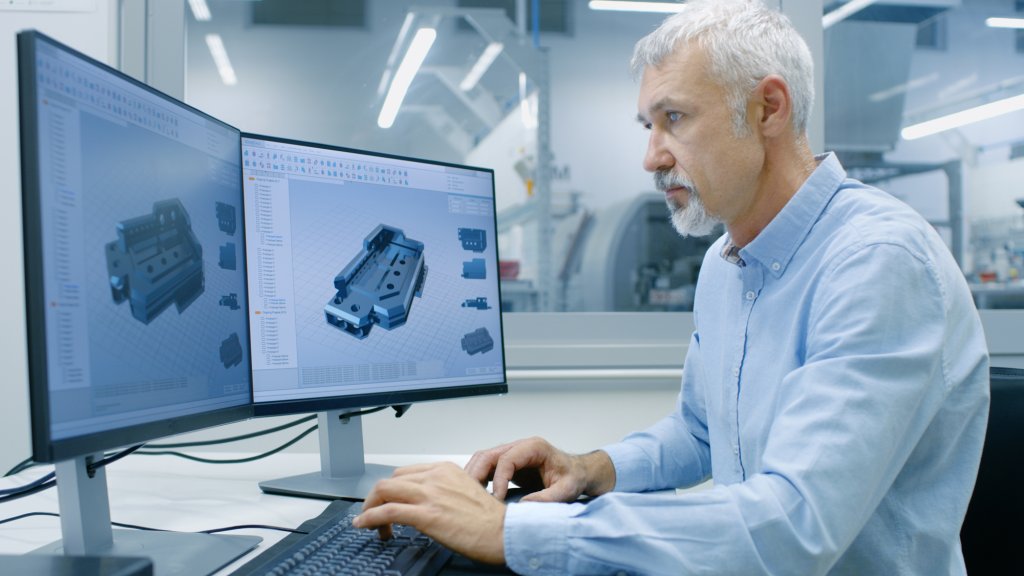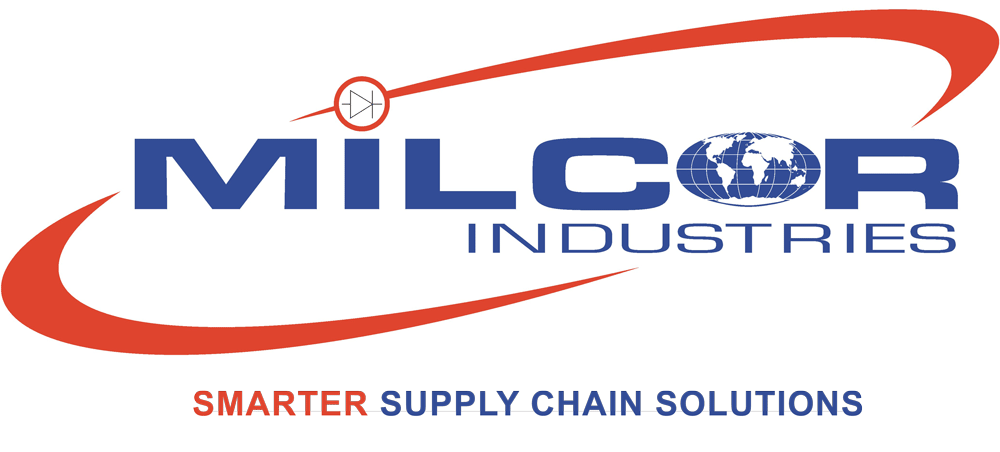 Copyright
©
2021 MILCOR INDUSTRIES All rights reserved.
Phone: 201.576.9810 | Email:
sales@milcor.com