Inventory Management
An important element in achieving inventory and materials management objectives is the development and execution of a well-designed supply chain.
This is accomplished by coordinating the communications and processes required by linking our clients to suppliers, warehouse operations and logistics schedules.
Our warehouse is configured to integrate any number of partners and accommodate any unique handling and security requirements. We offer leading-edge fully customizable systems and tools to optimize the planning, receiving, auditing, handling, reporting and logistics of all inventories. All incoming receipts are physically verified at the receiving station to confirm part numbers, identity, count, packaging, manufacturer part description and documentation.

Milcor's warehouse is located at our corporate facility and is designed to serve many functions. Our operations manager oversees all warehouses, inventory control and logistics activities including:
Maintaining the integrity and control of all inventories



Interfacing with the warehouse in scheduling daily, weekly and monthly cycle counts



Providing shipping and receiving services



Handling the appearance and utilization of all warehouse space



Milcor's Inventory Control Services are based on focused responsibility to provide comprehensive solutions for the management of the materials. Milcor's Inventory Control expertise plays a valuable role in bringing expert guidance and increased visibility according to customer's material handling requirements.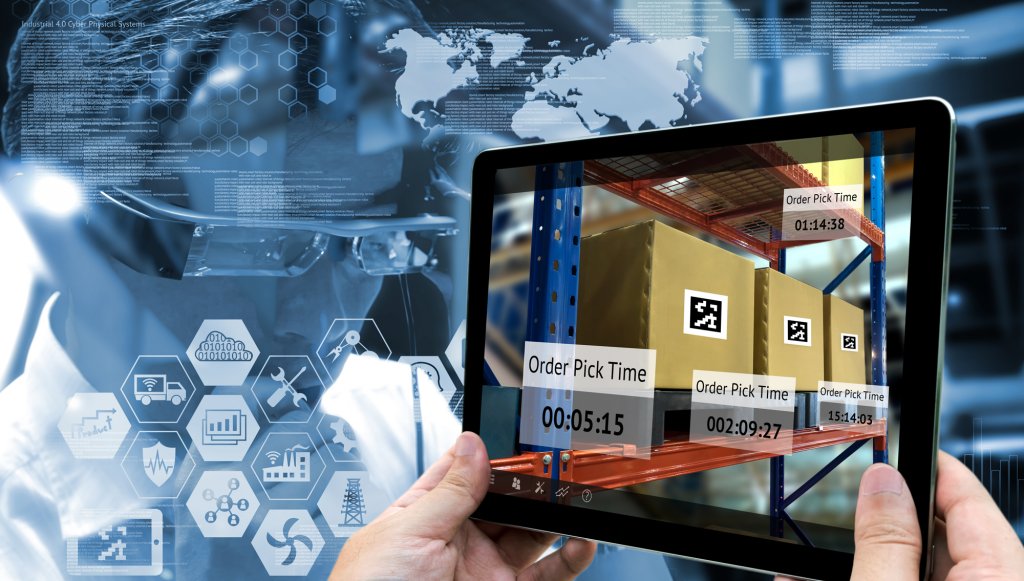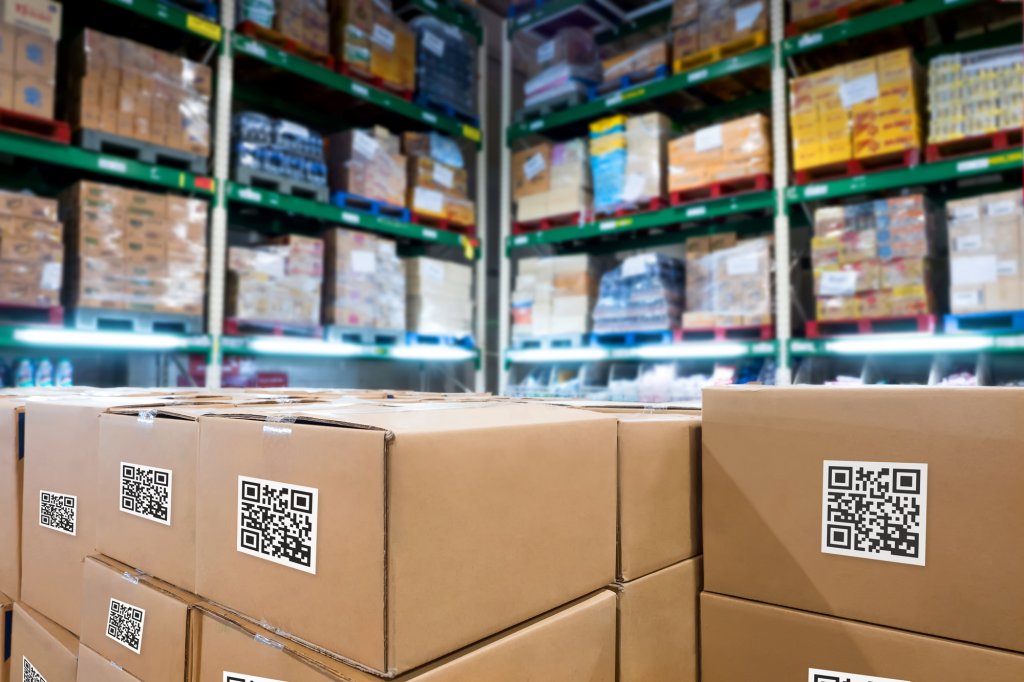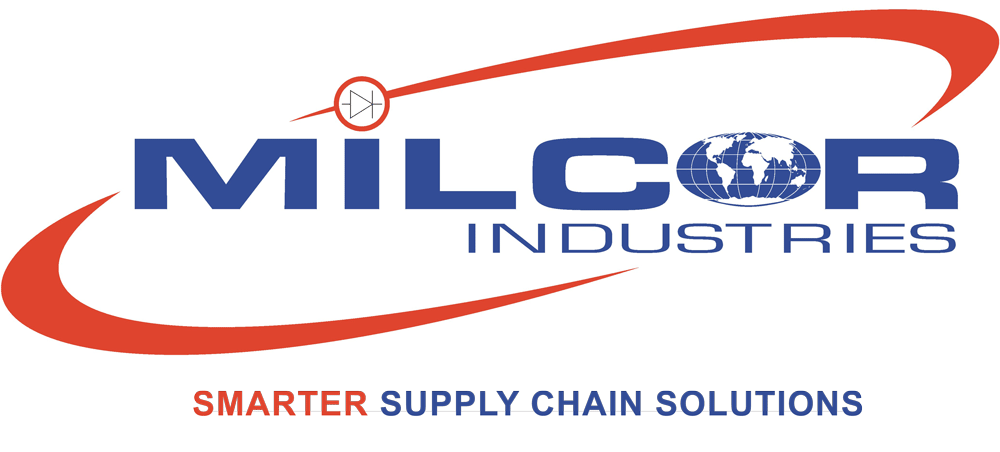 Copyright
©
2021 MILCOR INDUSTRIES All rights reserved.
Phone: 201.576.9810 | Email:
sales@milcor.com