About Us
MILCOR INDUSTRIES
provides consulting services and innovative supply chain solutions to a wide range of customers.
With over 280 customers, OEMs and subcontractors, Milcor is continuously answering the challenges of the 21st century. Our Service Model operates both inside and outside our walls to guarantee speed, focus, control and accountability. Milcor differentiates itself on the ability to select, acquire, and integrate strategic partners in a successful way. Knowledge, flexibility, resources and visibility provide the foundation and drive the support of our model, allowing for continual development with our clients while acclimating to the ever-evolving climate of the market place.

In this Internet age of dot-com virtual companies with an e-mail/voice mail approach to the outside world, Milcor Industries is a company dedicated to you the customers. Our goal is to provide old-fashioned person-to-person service without voice mail, virtual people or corporate red tape.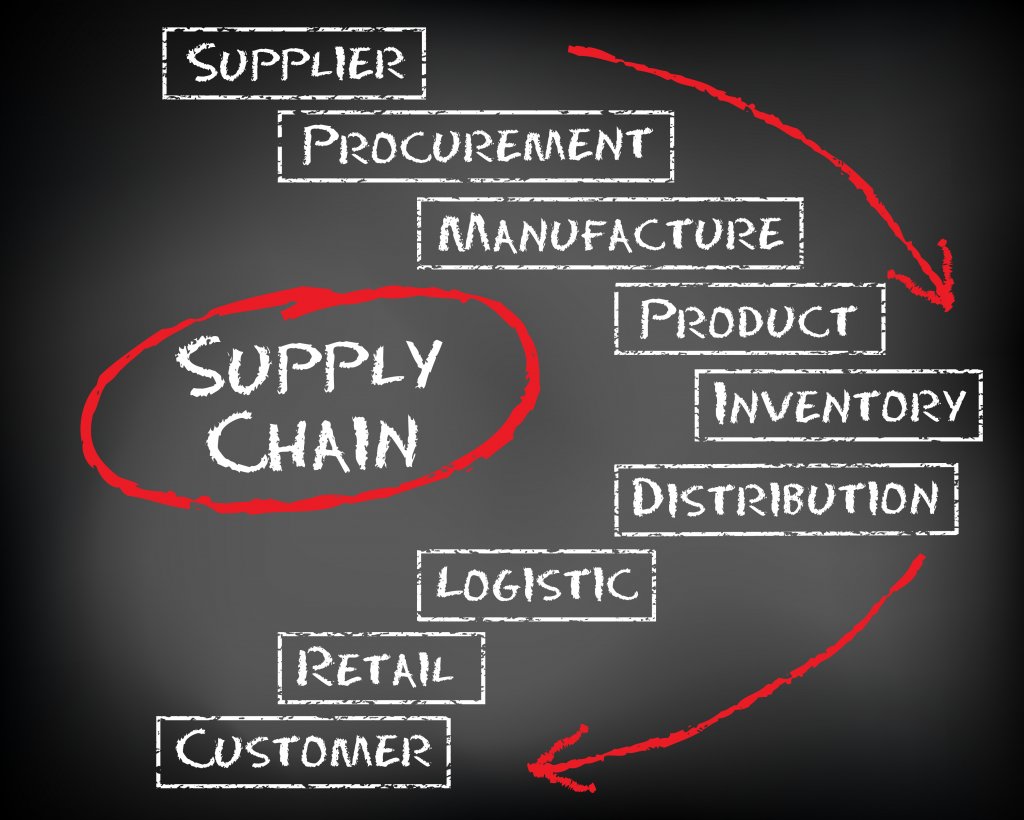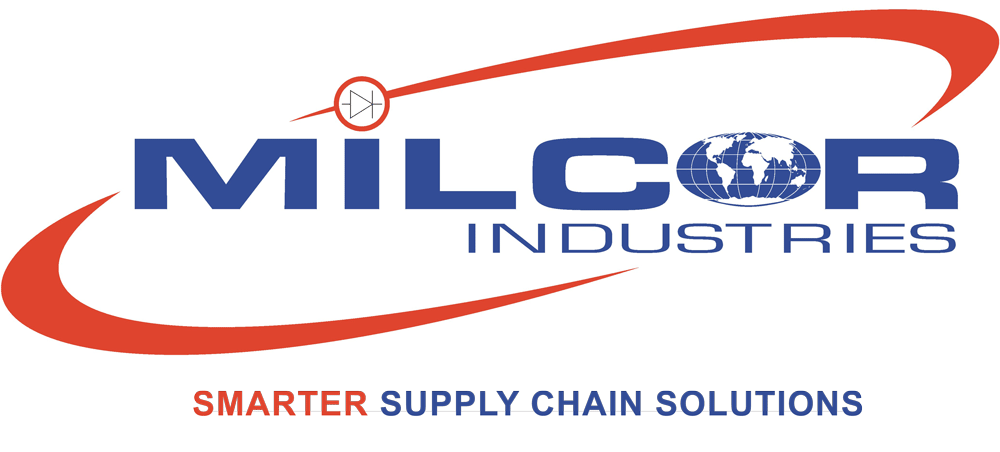 Copyright
©
2021 MILCOR INDUSTRIES All rights reserved.
Phone: 201.576.9810 | Email:
sales@milcor.com