Sourcing & Procurement
This is the corner stone of our business.
By establishing Global Materials Intelligence, we are reducing the total cost of acquisition, increasing supply continuity and adding value through resourceful procurement initiatives. Our procurement specialists combine the knowledge and skills of an engineer with the dedication of a technology partner to facilitate fast and reliable procurement pipelines through an established network of world-class suppliers. Milcor's Procurement Power affords our clients knowledgeable and dynamic professional buyers and expediters who can supplement customer's existing resources to meet the demands of day-to-day procurement operations.
The benefits of utilizing Milcor's Procurement Services:

Reduced shortagesQuick turns on RFQ's
Improved BOM accuracy
Enhanced forecasting accuracy
Volume discounts with block purchasing

Milcor Industries offers extensive purchasing power and flexibility providing the best margins and prices in the market place supply chain through:
Established relationships with world-class Global suppliers
Rapid identification and procurement of materials to source your BOM
Multi-layered access and visibility
Real Time access to inventory and pricing
Extensive part search capabilities
Comprehensive alternative component and cross-match expertise
Technical specifications on parts including part functions, composition & breakdown
Cross-references with alternative manufacturers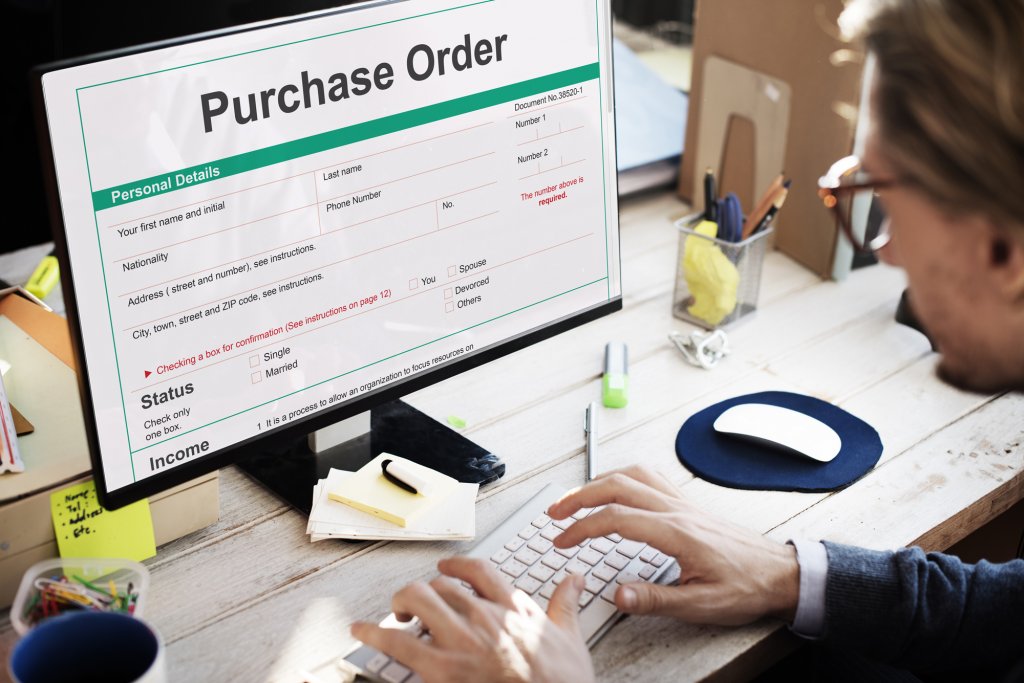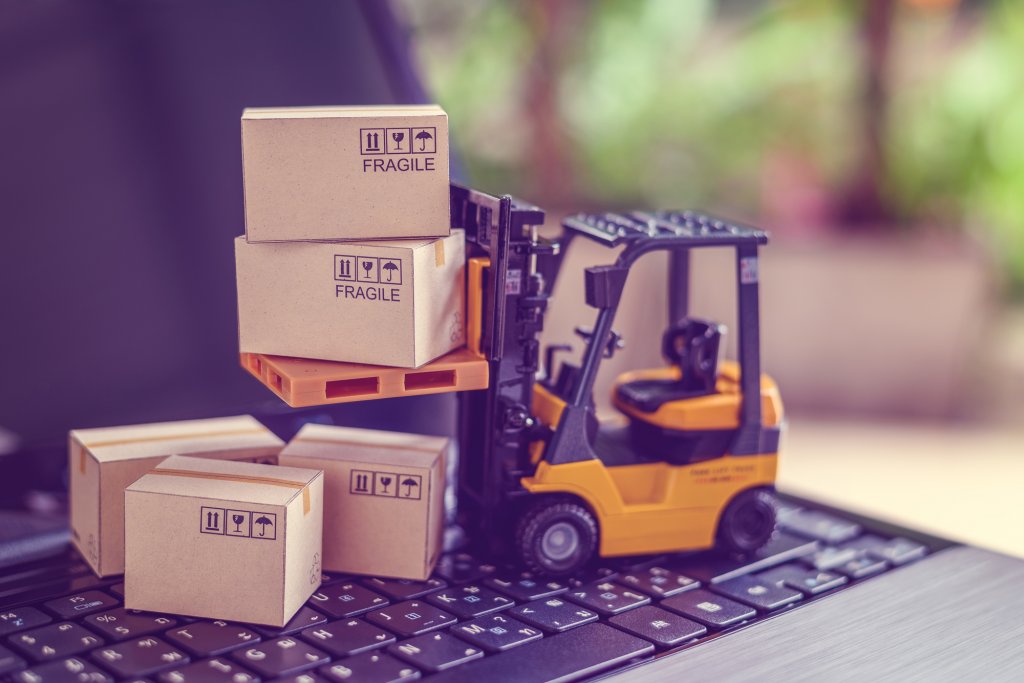 Milcor Industries possesses the tools that provide connection with an established US and global supply base ensuring rapid, accurate and secure sourcing capabilities.

The power of our network is controlled through qualifying, selecting and managing our vendors, or authorized vendor sourcing. Our negotiations are structured and secure, with prices, terms, quality, planning, forecasting, logistics and warranty.

Ultimately, our power to procure has the greatest impact on customers' competitive position.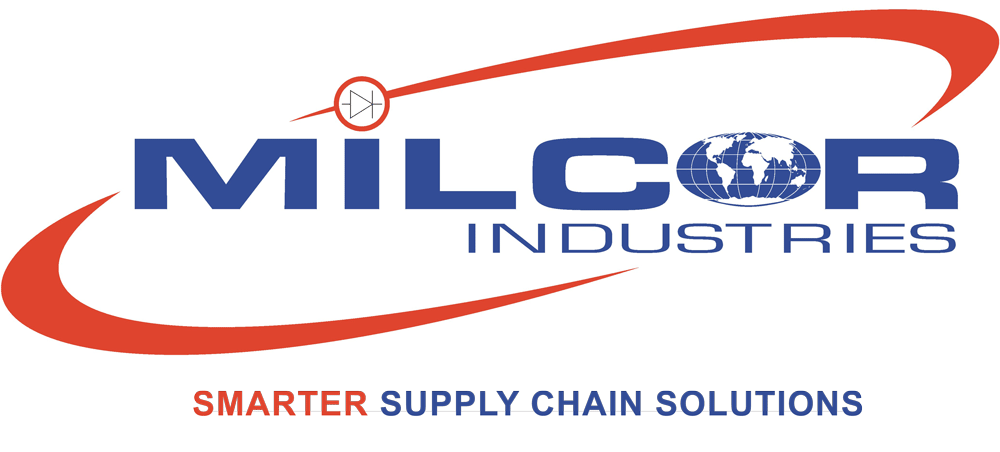 Copyright
©
2021 MILCOR INDUSTRIES All rights reserved.
Phone: 201.576.9810 | Email:
sales@milcor.com